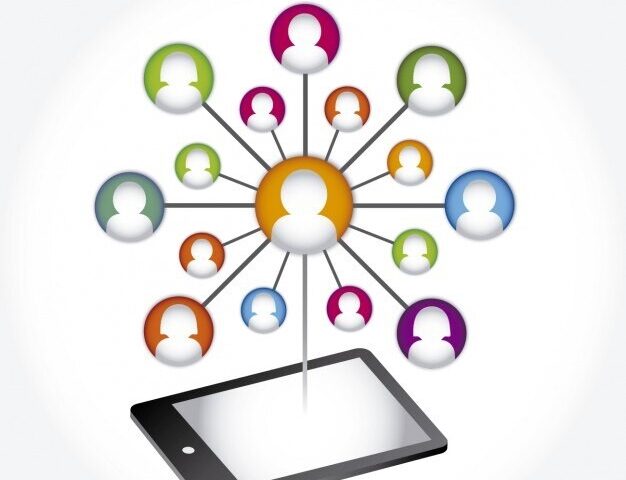 At Trending Blogs Web, we are passionate about delivering engaging and informative content that keeps you in the know about the latest trends and topics across various industries. Our team of dedicated writers and editors works tirelessly to bring you fresh and valuable insights, whether you're interested in technology, fashion, health, travel, or any other field.
We understand that in today's fast-paced world, staying informed is essential. That's why we strive to provide well-researched articles, reviews, and guides that cater to a diverse range of interests and needs. Whether you're seeking advice on the latest gadgets, fashion trends, health and wellness tips, or travel recommendations, you can trust Trending Blogs Web to be your go-to source for reliable and up-to-date information.
Join our community of readers and explore a world of trending topics with us. We're committed to keeping you informed and entertained, one blog post at a time. Thank you for choosing Trending Blogs Web as your source for trending content!